OUR STORY

Resonating through our products
Shivane's Boutique is a one-stop designer boutique for every woman who is looking to dress to express herself more than just impress others. Our boutique offers a wide array of collections personally curated by Ms. Hema – who has grown the boutique with love, from a small outlet in 2007 to a two-storey store in 10 years.
FROM A SMALL VISION TO BIGGER THINGS
Hema's passion for dresses with innovative designs and style was evident from her childhood days when she designed her own beautiful lil' outfits. However, as they say, all good things take time to come to life, she chose to finish her master's degree in Commerce & Business Administration first before embracing and pursuing her childhood passion.
Today Shivane's Boutique offers some of the most eclectic designs of silk sarees and salwar kameez as the core offerings with a wide multitude of options ranging from Handloom Cotton to Organza Silk, Linen, Daisy Tussars, Munga Silk, Jute Silk, Kota Cotton, and Chanderi Kota Cotton to choose from.
WHY SHIVANE'S BOUTIQUE?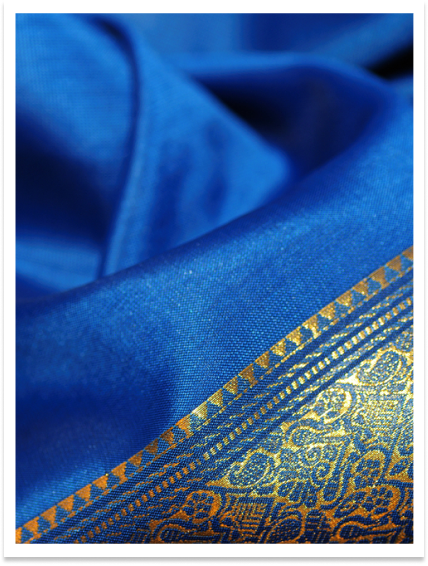 Silk-mark certified
Every saree from Shivane's is made with the best quality of threads, dyes and fabrics. All our pure handloom sarees are authentic certified silk.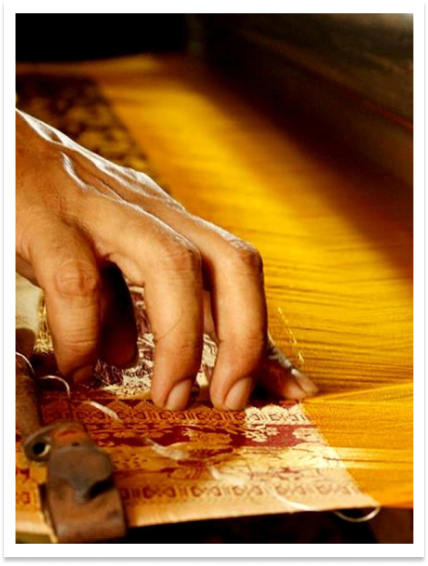 Exclusive one-of-a-kind
Our products are hand-picked by us to match your style. No two pieces are similar, ensuring that your outfits are as rare as you!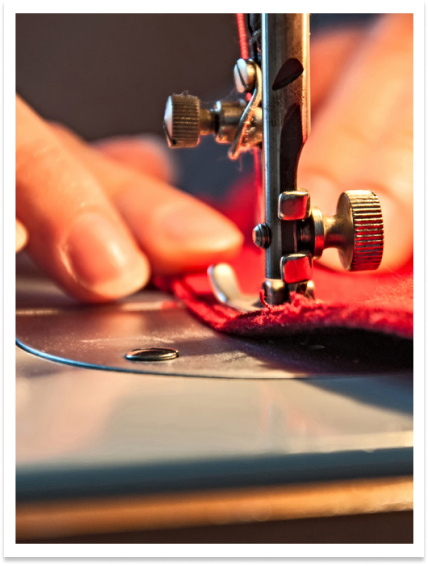 Customized blouses
Nothing feels as amazing as a pure handloom silk saree that comes with a custom-tailored blouse! Get yours hand-embroidered by us, on order!
WHAT'S AHEAD
What started as a small boutique on the terrace of Ms. Hema's house in Tirunelveli, is now a whopping 750 sq. feet two-storey store. With a beautiful storefront and a designated workshop for customized embroidery and designs, Shivane's Boutique is a favourite amongst the women of Tirunelveli & worldwide. Shivane's Boutique still has miles to go and we are confident that with your continued patronage, we'll continue to offer you outstanding products.